Gold Construction Services
Digging dirt or standing in line, Gold Construction Services (GCS) can take care of the vitally important yet menial aspects of the job that you don't have the tools or time to deal with.
Newly established in 2016, GCS has quickly taken on a number of civil engineering, geological, and geotechnical projects across Southern California.
 Women Business Enterprise
Gold Construction Services has been certified as a Women Business Enterprise (WBE) by the City of Los Angeles and is qualified to work with prime contractors and government agencies. For more information, visit bca.lacity.org.
Disadvantaged Business Enterprise
Gold Construction Services has also been certified as a Disadvantaged Business Enterprise (DBE) by the California Department of Transportation (Caltrans) which, among other things, ensures GCS can compete fairly for federally-funded Caltrans contracts to work on highway, transit, and airport projects. For more information, visit dot.ca.gov/obeo/.
Department of Industrial Relations
Gold Construction Services is registered with the Department of Industrial Relations (DIR), ensuring our employees are legally allowed to work in the United States, provided a safe work environment, and earn a prevailing wage. For more information, visit dir.ca.gov.
DIR Registration No. 10004392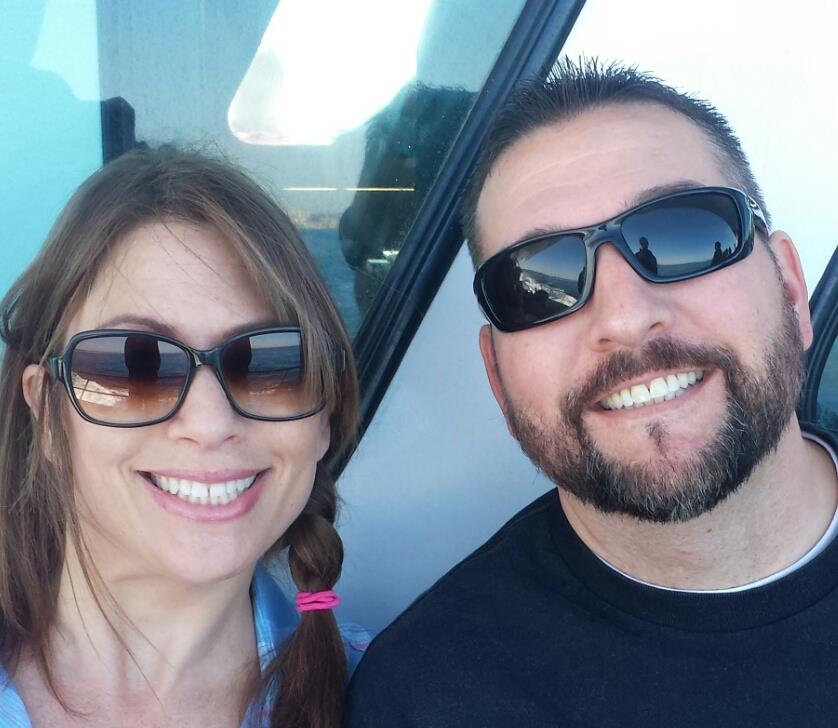 Ready to work!
Nadine Gold, Owner/Partner
Nadine has overseen administrative operations and business-to-business (B2B) sales for a number of commercial, electronics, and manufacturing companies. She likes tattoos and mint chocolate chip ice cream.
Tommy Robinson, Partner and Operations Manager
Tommy brings expertise in quality assurance, client relations and business development to GCS. In a previous life, he played guitar in a rock-and-roll band.
Kitty, Chief Digging Advisor
Everything we know about scouting and excavating, we learned from our pet Beagle, Kitty. She also likes hiking and playing with friends.
Field Crew
We work with a team of dedicated and efficient crew members. All personnel are employees of Gold Construction Services LLC. We provide Certified Payroll upon request.
Let us get our hands dirty
Call us today to receive our excavation and soil sampling fee schedule, or learn more about our flat rate for document submittal.